Successful entrepreneurs know the value of having an easily accessible primary offer that boosts the conversion of higher-ticket sales in their funnel. However, if you don't have simple, professional and efficient systems to back them up, you may be doing more harm than good in the process. A quick sale Dubsado process will give the white glove treatment to your clients while easing your daily manual tasks.
Setting up a quick sale option may look different depending on your area of expertise but some common options include photography mini-sessions, one-time fast turnaround projects, and special events like workshops, launches and webinars. Dubsado is an excellent platform for getting the most out of these types of "book n' buy" interactions (where clients pay ahead and put themselves on your calendar).
Since this is such a pivotal moment in establishing your relationship with a client (often their first impression of you as a paying customer), I want to make sure that you have all your ducks in a row when you set up this quick sale system. It doesn't have to be complicated – in fact, it really shouldn't be – and it can be done in as little as 5 simple steps:
Outline 
You want to plan out your client's journey when participating in this offer from start to finish. This will help you develop a proper workflow to automate the experience. Gather all of the information they will need and establish a comprehensive list of what you need in order to provide quick and seamless services, through Dubsado and in person.
Some things you will want to consider for your outline:
Date & time options
Duration & location
FAQs & How to prepare
Pertinent client information requests
Travel & buffer times
You will also want to be clear about where prospective clients are going to begin their journey with you (email, newsletter, socials post, website, sales page, etc) and where/how their time with you will end (for now). From there, ask yourself when your clients will need to hear from you and what you both need to know to create the best possible all-around experience.
Sell
Once you have the outline complete, you will need to create a lead form or public proposal to collect your clients' basic information (first and last name, email, phone number, address, etc.) and anything else that will help you provide exceptional service.
The public proposal can function as elaborately as a proper sales page but, at minimum, it should include any session options with detailed descriptions and pricing for them to choose between to get the ball rolling. You can reiterate the sales page or wherever they found the booking link to make sure they receive all the necessary information.
Bonus Tip: If you're using a public proposal with more than one package available but there's just one set rate then you can do it all within the scheduler itself! (see below*)
Collecting the basic information will prompt Dubsado to create a project which will house all future functions for this client. In this process, you will want to make sure that the contract is completed and specifically caters to your quick-sale offer. Developing a fully formed proposal will allow your prospective clients to customize their experience which makes them feel in control and specially catered to.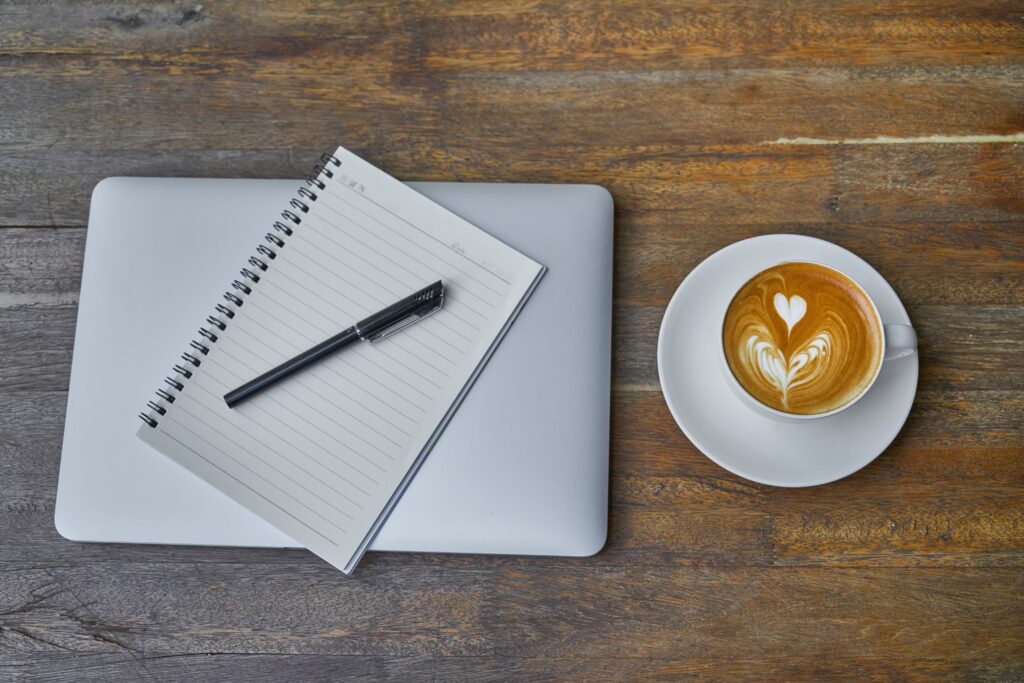 Canned Emails
A canned email is simply a templated email you can attach to specific functions in Dubsado which makes automated client touch points a piece of cake. A reminder and confirmation email are attached to the scheduler itself so you will want to put all of the information your clients need in those handy messages.
Any extra emails with more information should be attached to the workflow (below) – all prewritten and ready to go. You will want to pre-write any follow-up connections such as final deliverables, feedback requests and upsells.
Scheduler
Your scheduler is the focal point of this whole sales process! This is the hub where they will enter all of their details, choose from your service options and get notified of the location for their service choice (either a physical address or a zoom link).
A note for workshops expecting multiple attendees: Make sure to use the same meeting link, set your scheduler to "free/available" when booked and turn off the video conferencing toggle.
The advanced tab is where you will personalize your visitor experience and add in the lead form, proposal and emails you've already created. This includes the customizations you've already planned for in the first step (outline):
Buffers between sessions
Number of times the scheduler can be used each day
Lead form or public proposal attachments
Confirmation and reminder emails
Scheduler groups* → this function can help you to organize different, same-rate service selections in the back end of your system.
If only one payment option is available, toggle on the scheduler invoice so your prospective clients will be prompted to pay the invoice ahead of time, before booking their appointment. This is the sweet spot where sales are streamlined and efficient on both end of the transaction which sets everyone up for success. 
Workflow
Create and attach a custom quick sale workflow (mapped out in the outline stage) to the booking link so the client receives the project contract right away. Follow that up with a project completion email, feedback form, continued sales and thank you email once the service has been provided. Including a step to archive the project a few weeks after it's completion will keep your system clean and running smoothly. Since you have pre-written the emails & created the forms ahead of time, this will run automatically so your clients will continue to be nurtured while you're attending to other aspects of your business.
Often missed! I suggest that you add some background operational functions into the workflow like status changes and any necessary tags (session names) to reduce the amount of manual labor required to organize your leads and clients. 
Making sales quickly and seamlessly while showing up professionally and confident in your back-end systems doesn't have to take up all your time and energy. If you don't currently have an assistant then you're functioning as your own assistant. Let Dubsado do the dirty work so your systems can run more efficiently and you can close more sales for your mini-sessions, workshops, masterminds and more!
If you're ready to explore how Dubsado can improve your all-around business experience Book a call today and experience it for yourself.