Online Business Management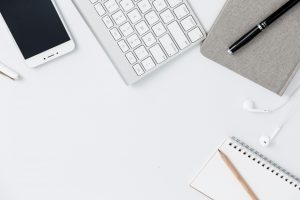 Brainstorming
Project Outline
Setting up in PM system
Task List
Delegating Tasks
Follow through
Meetings and updates
Ensure deadlines are met or adjusted
Documentation of project objectives/ timeline/status/completion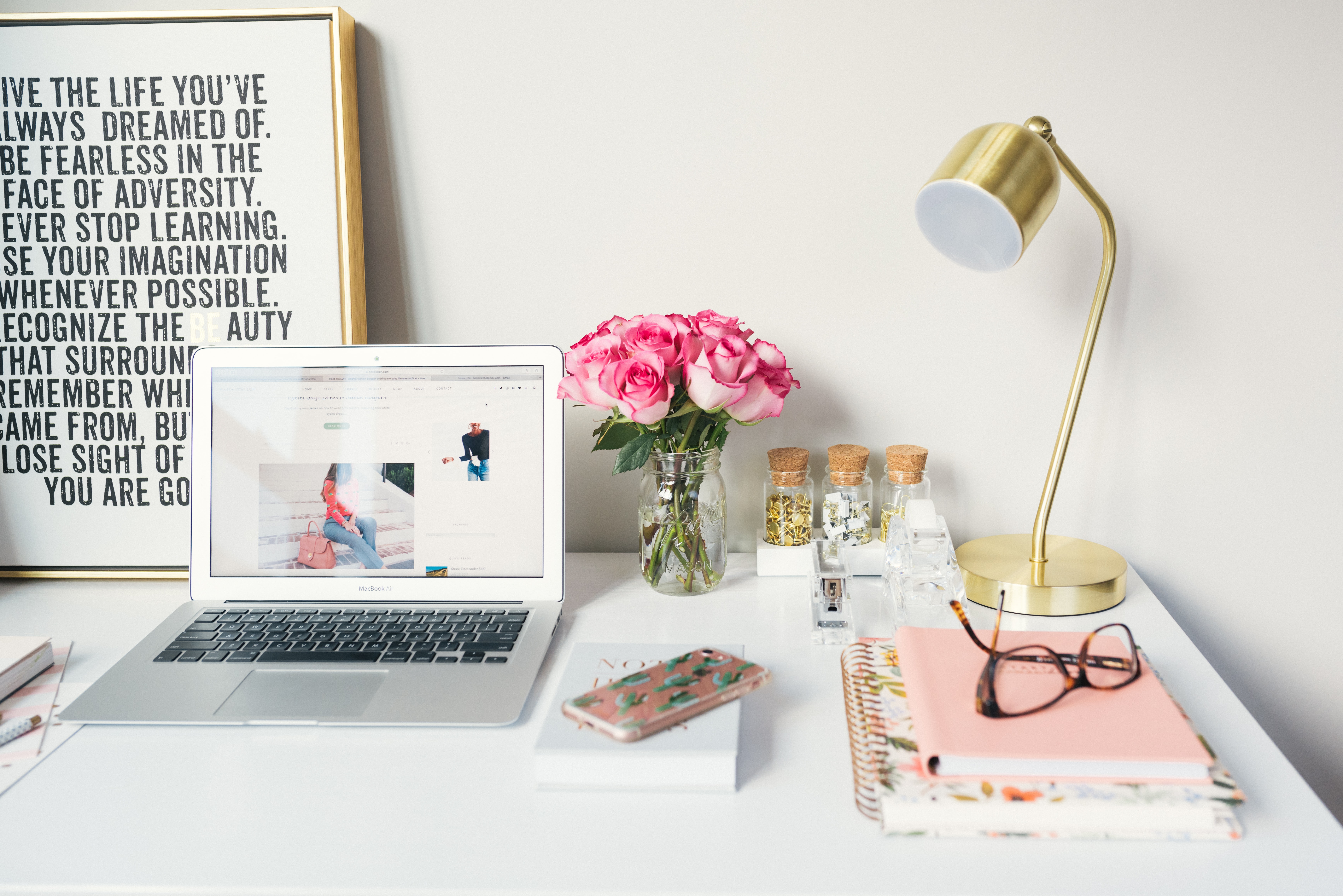 Setting up/Maintaining CRM
Implementing Processes and Systems
Automating Processes
Bookkeeping
Creating Standard Operating Procedures
Branded Documents/Templates
Scheduling – Client calls/coaching, Podcast or other interviews, Seminars, etc.
Evaluate systems and procedures periodically to ensure they are still efficient and meet objectives of the business
Assisting with hiring and on boarding team members
Set up objectives per team member
Team member proposals/contracts up to date and clear
Set up of duties in PM system
Daily/Weekly follow up 
Meeting team/team member deadlines
Scheduled team meetings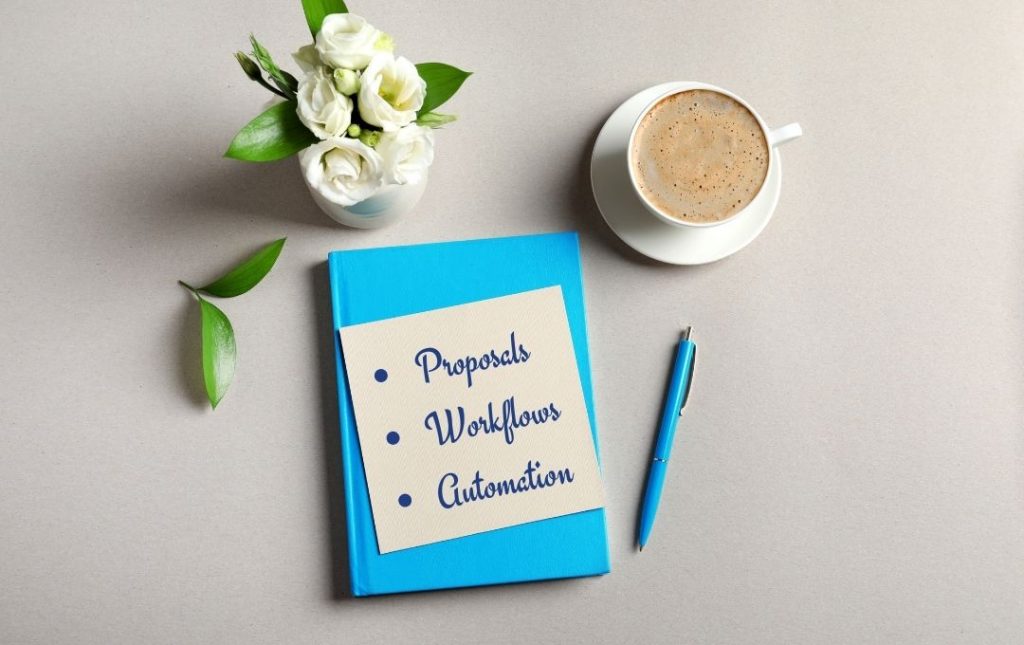 Create sales/on boarding workflow
Streamline and automate your sales and on boarding process
Lead form and scheduler
Beautiful, customized and branded forms – Proposal, Contract, Welcome Packet, Feedback
Send your proposal/contract/invoice all in one email
Hand off call to walk through your Dubsado
What services do you need help with?  Is there something not listed?  Lets chat to discuss your needs.
Let me fill the missing pieces of your business
If you need help in your business I would love to discover how I can aide you in meeting your daily and long term goals.  If there's something I don't have listed, just ask and we can discuss it.
Contact Me at marcy@crossroadsvirtual.com