Hi, my name is Marcy and I help female coaches and creatives manage their projects, coordinate their team and automate their daily operations so they can work with more clients and achieve ALL their big dreams.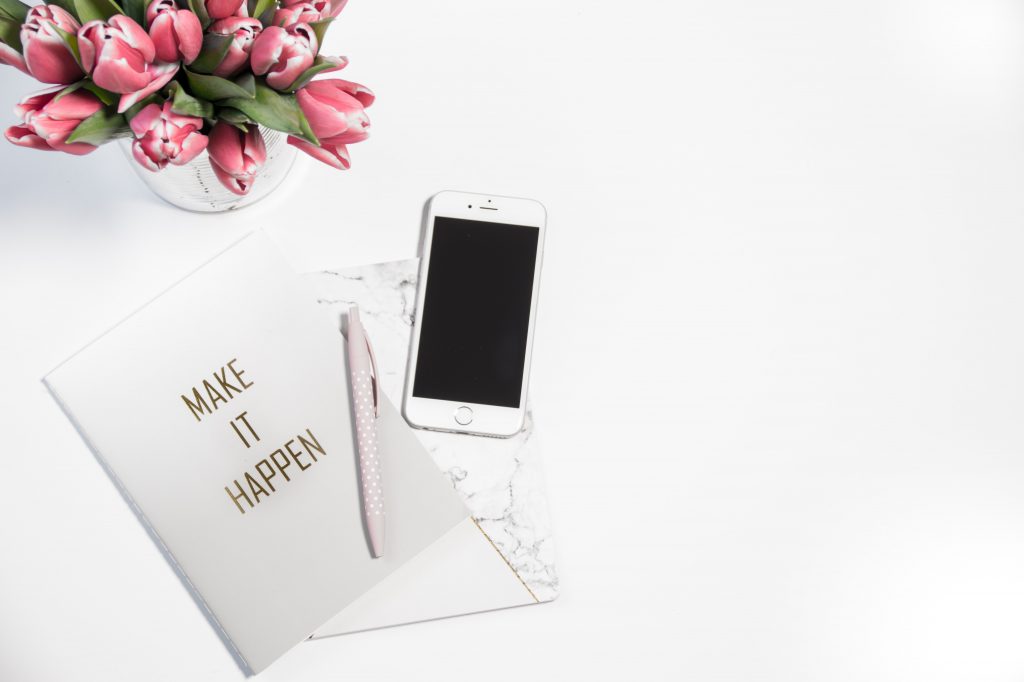 At Crossroads Virtual Solutions I provide freelance Virtual Business Solutions to help small business owners maintain the exceptional level of customer care their clients have come to expect. There are so many different aspects that make the wheels of your business turn, but they can often be overwhelming to accomplish. As my client, I will help you create the strategy and implement the systems that keep the wheels moving so you can focus on the heart of your dream. I come to you with over 14 years of administrative, operational and account management experience. As a mother to active 15 year old twin girls and as an Online Business Manager, I often wear many hats and love the variety and attention to detail that it requires.
I love to brainstorm with my clients and determine what is working perfectly and what we can do to improve the areas that aren't.  We create and tweak the strategy that will propel the business forward.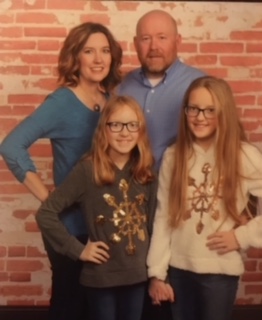 Are you still winging things in the back end of your business and wasting precious hours? Let's set up systems and processes that will make bringing on new clients and running your business easy and seamless.
Once we have your strategy and systems in place, we can create workflows and automate certain tasks, while still letting your brand and that personal touch shine through to your clients.

My dream as an entrepreneur is to carve my own path through the many crossroads of life while playing an integral role in the success of other amazing business owners.
Let's make it happen together!
Click to schedule a 30 minute Discovery Call so we can find out how I can help get you more time back in your day. 
marcy@crossroadsvirtual.com