As a Certified Dubsado Specialist and my goal is to  help my clients LOVE Dubsado again! I help clients create a beautifully branded and efficiently streamlined system so that they are booking more clients, while also saving more time and energy to do so!  
If you've been struggling with certain aspects of your set up, a Strategy Session is a great way to hash out those little details and gain the clarity you've been looking for!  
If you still have questions and aren't sure if this is the right fit for your needs, please reach out to me so we can discuss it.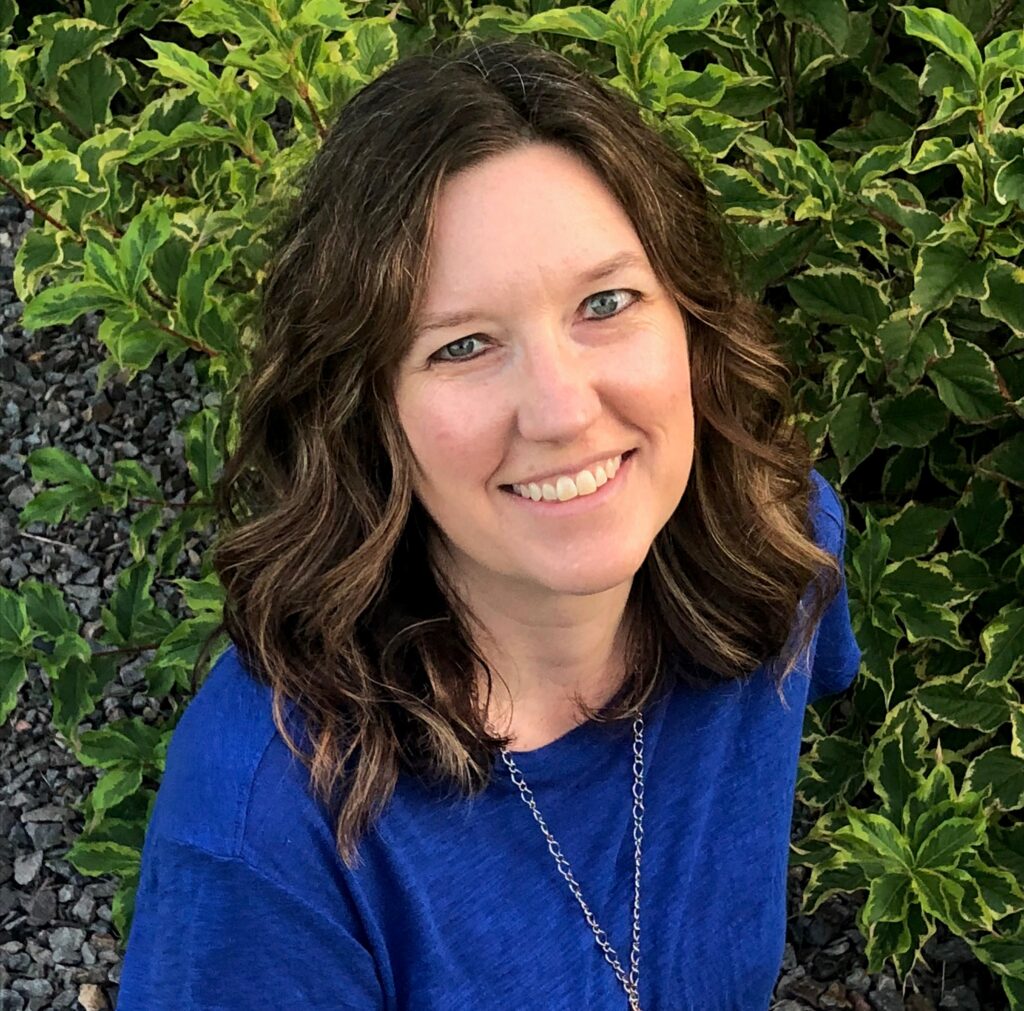 What is a Strategy Session
---
A strategy session is a dedicated 90 minute zoom call where you have my expertise at your disposal.  What we focus on is entirely up to you.
How it works:
We'll spend 90 minutes together and go through what you need the most help with in your Dubsado account.
Are you struggling with how to create your workflows?
Are your forms not as robust as you'd like them to be?
Do you need help utilizing the scheduler to best fit your needs in a workflow?
Do you have a pre-paid special session or offer you need help mapping the workflow for?
The more I know before our call, the more efficient we can be, so be sure to fill out the questions as detailed as possible.
Investment:
---
$297.00
How to book:
1. Select your day/time
2. Fill out this form with lots of detail!
3. Pay your Invoice
4. Sign the contract you'll receive after you pay
5. Come to our session prepared and ready to get to work!
What if you have more you want to work on after our Strategy Session:
---
If you have more you'd like to accomplish after our call, we can book a second call or talk about what you still want to get done and how we can work together to get you there.