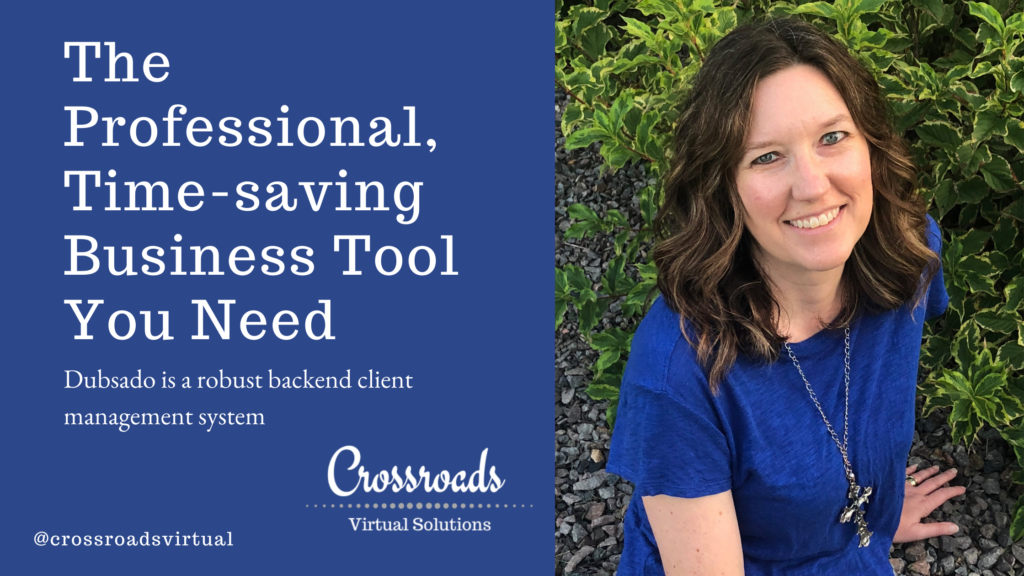 Dubsado is a robust backend client management system
There are so many working elements of a business that it's easy to get caught up in the grind of working in your business instead of on it. Service-based small business owners and solopreneurs who are looking for a way to show up professionally while reducing work hours need to check out Dubsado. With Dubsado's robust backend client management system, you will be able to save time and increase productivity while showing up to deliver the white-gove experience for your clients.
If that hasn't convinced you that Dubsado is the professional, time-saving business tool you may be looking for, then these 3 benefits should do the trick:
All-in-one client management software
It's difficult to stay consistent and organized when you're doing all of the things in all of the places. You begin to look and feel unprofessional and you scramble from platform to platform just to keep up with potential clients.
If you're scheduling calls with one platform, creating proposals and contracts with another, accepting payment with a third party, and even hosting your client experience on yet another platform then you are not only wasting precious time but also compromising the perceived value of your services.
This is just one of many examples where you may be spreading yourself thin, doing too many clunky manual steps unnecessarily. Bringing these elements into one comprehensive platform is a game changer for your business. It will instantly increase your brand recognition, client satisfaction, confidence, and success.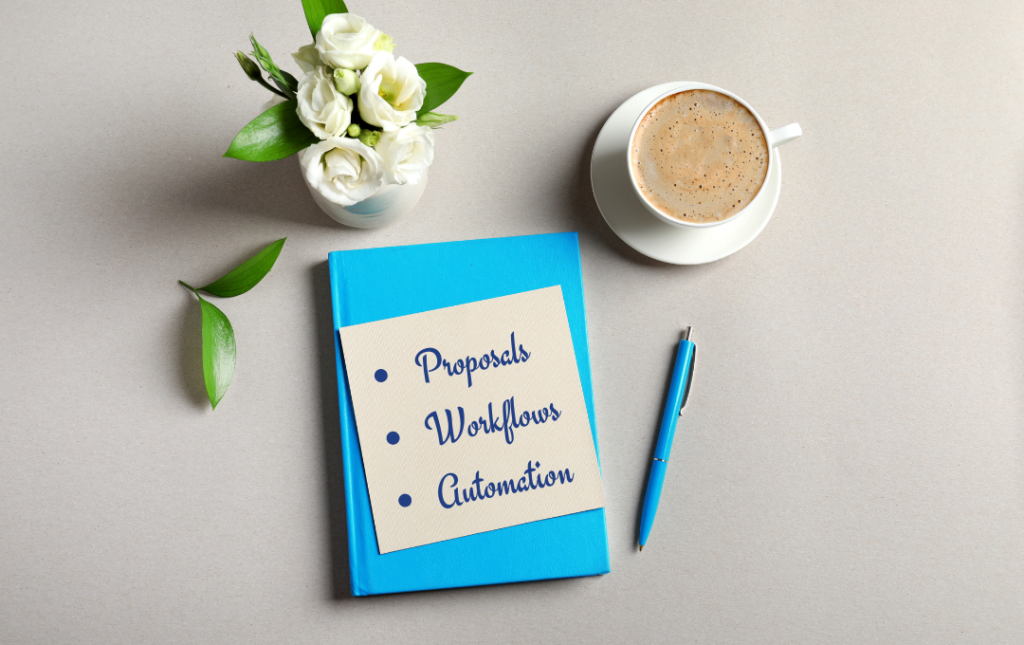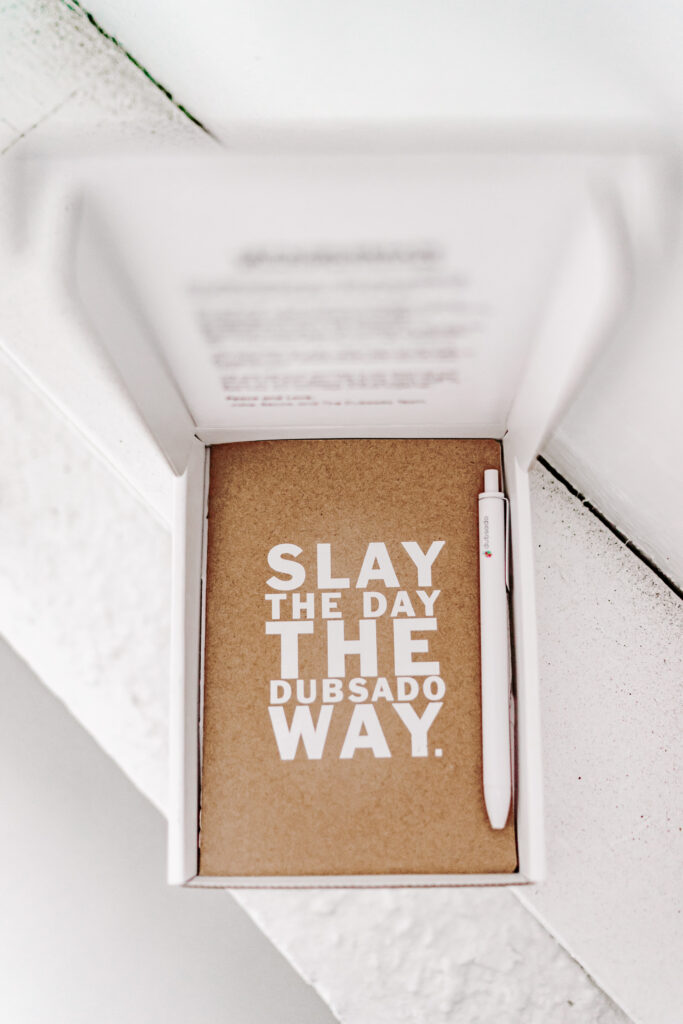 Streamline your processes through automation & workflows
When you're organized and the back end processes of your business are running smoothly, there is a significant decrease in your mental load which frees up space to focus on advancing other parts of your life and business. This is where Dubsado's workflows and automations come into play.
Workflows only need to be created one time and once you trigger them (or they're triggered by a prospect – typically through scheduling a call or filling out a form) the rest of the workflow will run, automatically, as commanded.
One of the most celebrated aspects of Dubsado's system is its onboarding process. As soon as your lead books a call, they will automatically get confirmation letters and reminders up to the booking date. As soon as they choose to work with you, their customized proposal, contract, and invoice is sent in an easy to complete package. Finally, as soon as they sign and pay, a welcome package is sent and invites them into their own personal client portal. All of this on one platform, done with one click.
From prospecting to onboarding, throughout the whole client experience to offboarding and follow-ups; your manual steps will be few and far between which frees up time and energy while providing your clients with a professional and customized experience.
Complete brand customization
Dubsado not only creates a seamless user experience but also has the ability to make the entire process fully branded to your business. From your end, as the business owner, you can personalize your documents with branded images, fonts, colors, and content. This gives a consistent, professional experience to anyone interacting with your business.
Additional customization options are possible within the schedulers, proposals, contracts, invoices, and more. Many service-based businesses offer custom proposals that directly fit the needs of your clients – that's beautiful! – but what if they could customize their own proposal? Yes, this too is possible within Dubsado's framework.
Clients will be floored by this exceptional experience which gives them a unique, seamless, white-glove treatment from start to finish and beyond. Your consistent, branded professionalism combined with your ability to quickly attend to your clients' needs is directly related to the way you run the back end of your business using Dubsado.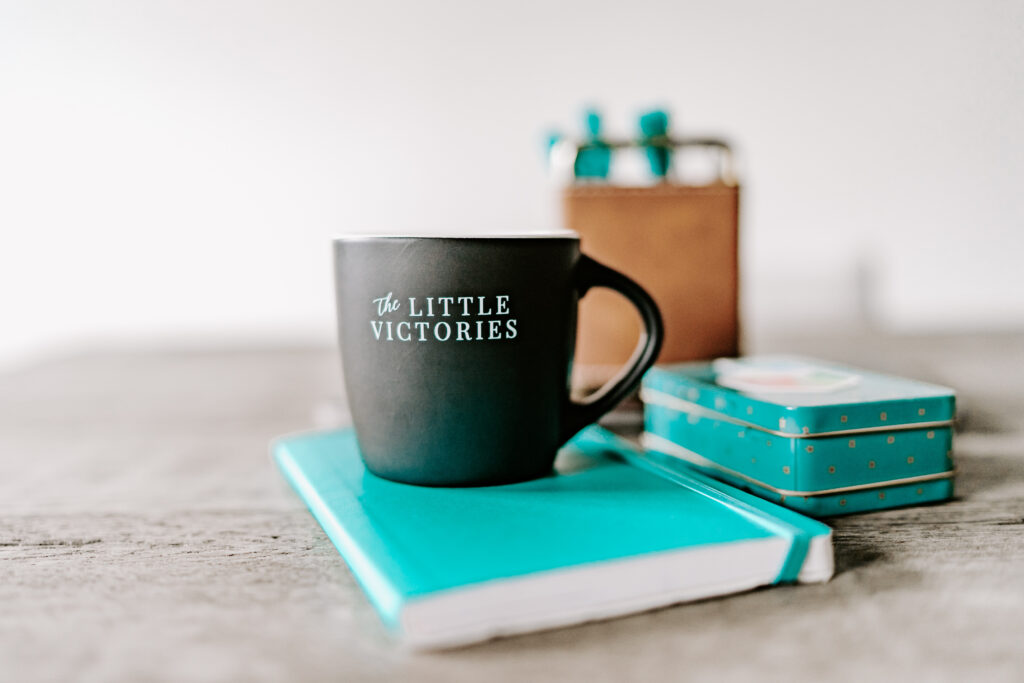 When you're presenting in such a high-level capacity, increased conversion naturally follows. Dubsado's automations prevent you from losing leads while the workflows facilitate regular follow-ups. All of these elements will lead to improved sales rates, repeat clients, and referrals. Having a back end client management system this thorough will ultimately boost your confidence, save time, and help you to scale.
If you're ready to explore how Dubsado can improve your all-round business experience Book a call today and experience it for yourself.