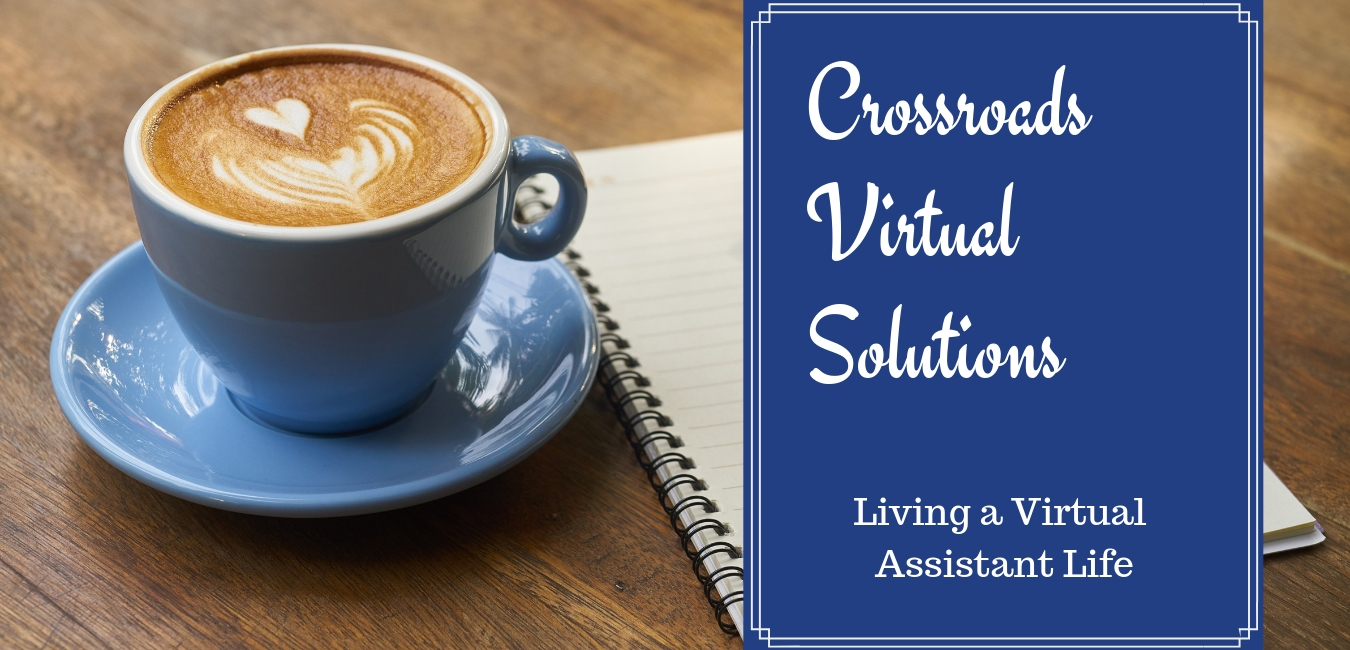 Working in the virtual world can be a little tricky when you need additional hands for your business.  Before you work with someone, you want to know a little about them. Where they've been, what they've done, where they're going.  So I wanted to tell you a bit about myself and why I got started on this freelance journey.
I graduated college with a Bachelors of Business Administration but, honestly, I didn't really know what kind of job I  wanted besides something in the business realm.  Hence, not having a dream job in mind, makes it difficult to find said dream job. My husband and I decided to move shortly after I graduated and I ended up taking a customer service position.  In my mind I was thinking, I didn't spend four years in college to work as a Customer Service Rep, but I figured it was a foot in the door. As it turned out, I stayed with the company for the next 8 years.  Within 6 months of being there I was moved to Accounts Receivable and then to Account Manager. I wore so many different hats while working there and was able to learn almost every aspect of the business.
During my time there, we were also struggling with infertility.   At 25, we were told our chances of conceiving without help were slim to none.   Finally at 29, after various rounds of fertility treatments, we became pregnant….with twin girls!!! To say we were excited is an understatement.  We were over the moon, jumping on the bed, crying our eyes out excited!!
At work, I was managing our biggest national client.  Visiting their locations, finding service providers to meet their needs and being a liaison between the two.  Plus I  still handled our local clients as well.  Throughout my pregnancy, since I couldn't travel as much, I started taking on more Operations Manager duties. I was loving it and was excited about my new responsibilities.  
Then the girls came and our world changed.  They were beautiful. They were amazing. We were in love.  I couldn't get enough of them. Of course I was tired all the time and motherhood can be extremely challenging, unpredictable and unglamorous, but I wanted to be with our little miracles as much as I could.  I knew going back to my full time position with a 50 minute commute each way would make me miserable. I inquired about going back part time with my company but they weren't interested. They did, however, offer me a management role in a new division of the company!  A year before I would have jumped at the opportunity without blinking. It was what I had been working and hoping for. I turned it down. I couldn't even consider it.
Instead, I worked part time as an Administrative Assistant for 3 years, then was able to stay home with my girls for the next 5 years.  I loved those 5 years. I did babysit part of the time, but unfortunately, we still ate through most of our nest egg. I looked for work from home opportunities but didn't find anything that looked legit or seemed sustainable.  
I found a full time job close to home and right across from the girls school but we had bills to pay off so I was still looking to make some extra money. I looked into several MLM's but it just wasn't what I wanted to do.  As I started looking into work from home opportunities again, I stumbled across The Free Mama Movement and the Virtual Assistant world. THIS was something I could do. THIS is something that would utilize my business expertise and allow me to run my own business at the same time.  THIS was the first time I had I a goal I was working towards. Everything else had been a job, a means to an end so we could put groceries on the table. Building a VAC business meant I could help multiple entrepreneurs on MY terms and really push myself to achieve My goals.
If you have no clue what a Virtual Administrative Consultant does, have no fear, I'm not going to leave you here…..read my next blog post where I'll dive into the specifics!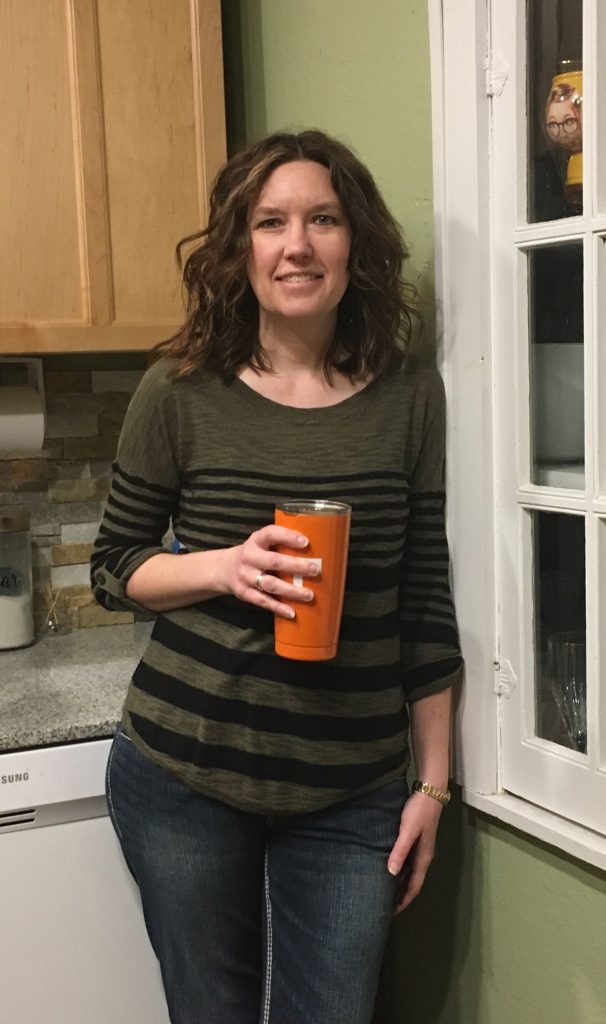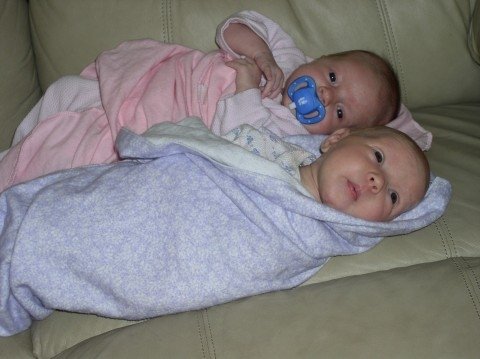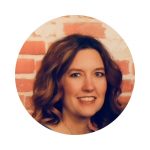 Published by Marcy at Crossroads Virtual Solutions