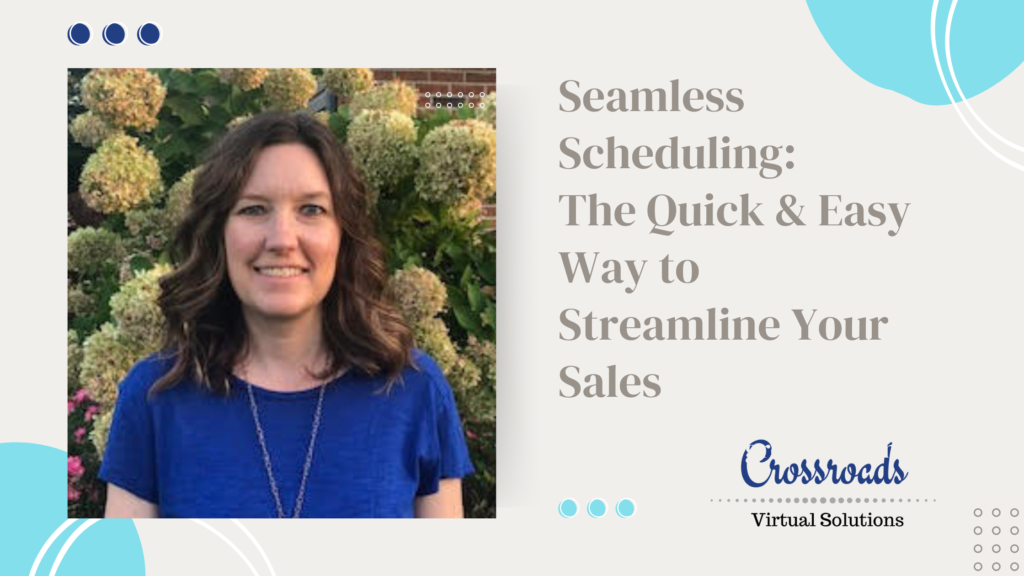 When you're just starting out with Dubsado, you may not be sure whether you should switch your scheduler and use the one provided by your new client management system (CMS) or keep the one you've been using – potentially for years.
It can definitely feel like a tough choice: you've already set up the one you're familiar with, added links to your profiles and have a good handle on how it works. You may have also heard rumors that the Dubsado scheduler is just a beta and won't perform as well as other similar resources.
If you're not sure if the scheduler is going to do everything you need it to do then you've come to the right place. Below, we are going to lift the veil on this amazing resource to show you how it will streamline your systems and boost sales. Don't worry, I also understand that not all businesses are built the same so we will also address the specific circumstances when this scheduler might not be the right fit for you too.
Streamlined Systems
Using the Dubsado scheduler alongside the CRM's other functions allows you to simplify every part of your client journey. Leads can book calls straight off of your website and their information will go directly into Dubsado without a third-party platform (like Zapier) getting involved. This gives you the fabulous opportunity to prequalify interested parties using another of Dubsado's resources: Lead forms!
Getting all of your processes together also provides the opportunity to set up a workflow to do other actions that can only be triggered off of the scheduler: Smart fields in canned emails, call reminders, invoices and more are optimized and automated using the Dubsado scheduler. Save time, look good and feel great with hands-off, automated resources that are all triggered by this versatile scheduler.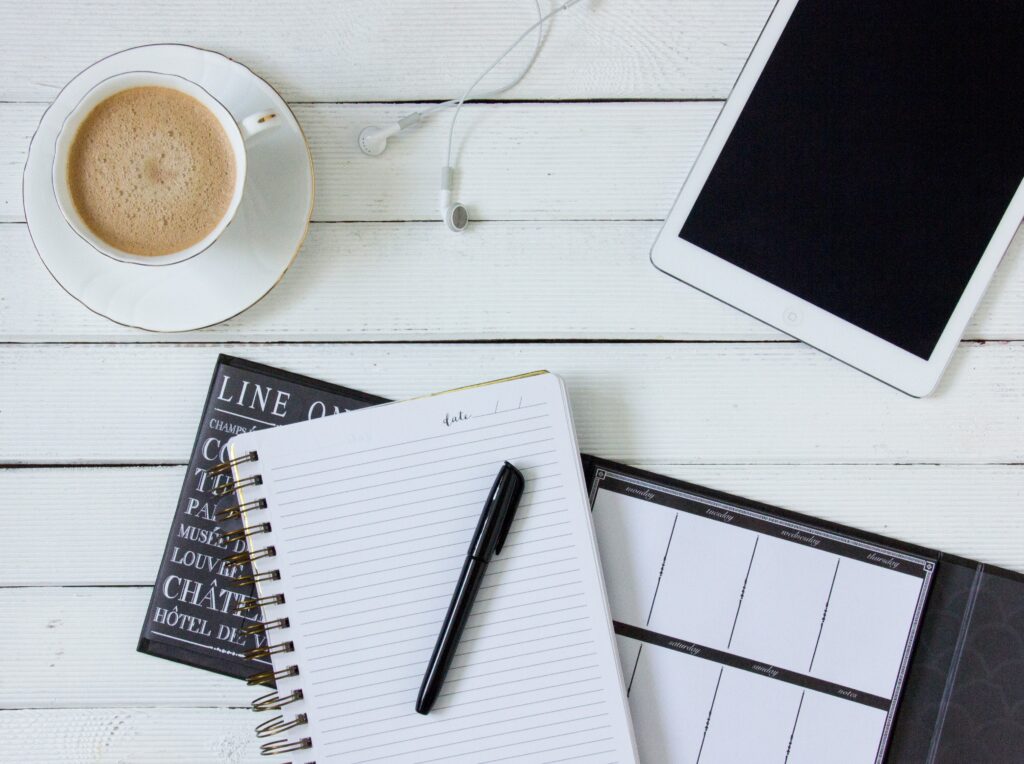 Seamless Sales
This quick and easy system comes straight from the scheduler provided by Dubsado so all of the information you and your client need is connected to their project through Dubsado – everything in one place. Professional, seamless and customized experiences like this make a big difference in how your offer is being received by your dream clients.
You may be wondering how a scheduler can expedite sales but, trust me, it's easier than it seems: Dubsado has the option to make your scheduled calls paid. Attaching an invoice to your sessions ensures that the booking cannot be completed until payment is made. A lead form can also be attached to gather information, create a project and start an automated workflow that makes your clients feel nurtured and important right away without you having to lift a finger.
Possible Issues
Now, there are certain circumstances when the Dubsado scheduler may not be the best fit for your business. For example, if you have a team and you want multiple team members to have schedulers that are attached to calendars visible to the entire team then Dubsado's scheduler is not for you (YET! – Dubsado is working on this and will be making updates in the near future). Currently, the Dubsado scheduler provides you with access to only one email and calendar that the system reads and communicates with for notifications and bookings.
Another potential complication comes up if you have a service package that requires multiple calls to be booked all at once. Although this function CAN be done, you have to get creative to make the workaround perform successfully. The system does not currently create recurring bookings automatically so they would have to be scheduled manually by you or the client.
This said, Dubsado has managed to create a professional, time-saving tool that pairs with many other resources in order to provide the best experience possible for you and your clients. The option of using Dubsado's scheduler also gives you the opportunity to get rid of another, potentially paid, system so you can keep everything "in-house," seamlessly streamlined.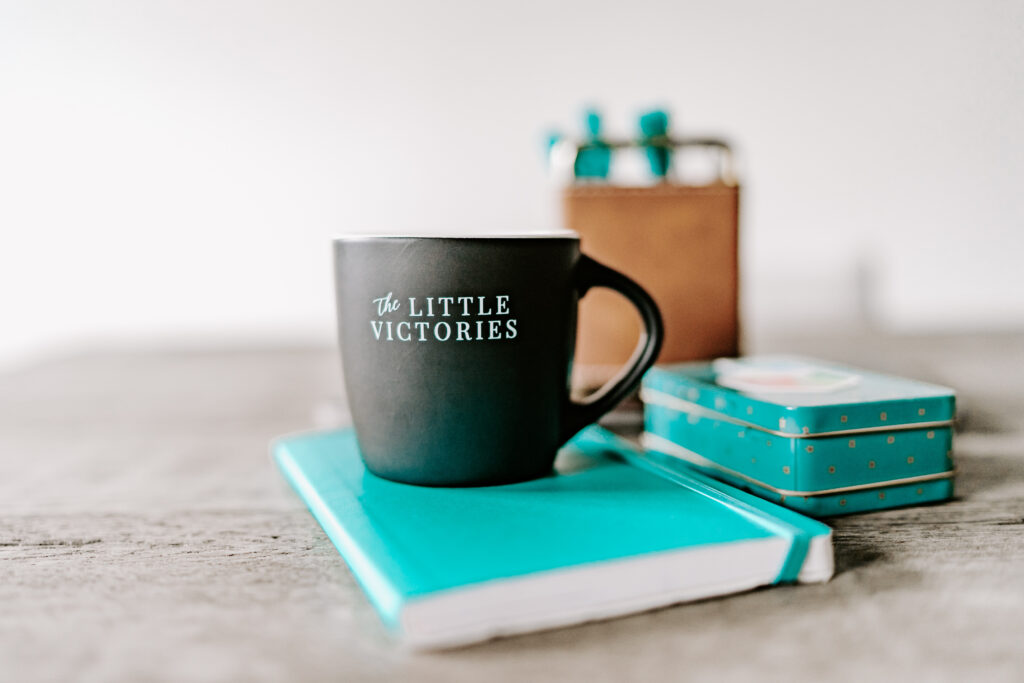 If you want to learn more about how Dubsado and their scheduler can improve your sales and lead times, Book a call today and let's go over the benefits.