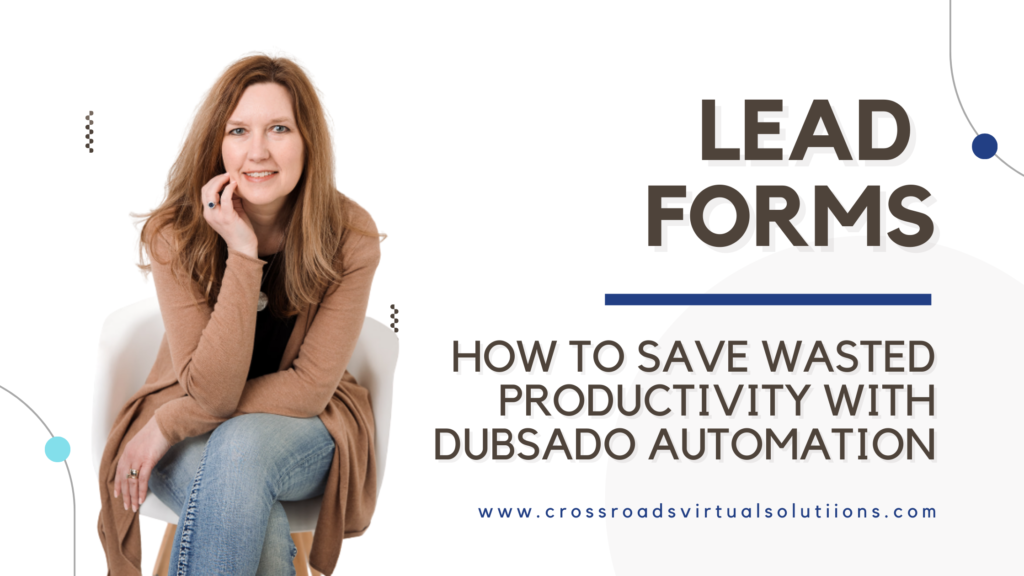 Lead forms are one of the most basic automation you can start with in your business. Automations have changed the entrepreneurial arena and progress in this space only keeps gaining traction. The thing is, most people in business quickly jump to advanced technology when they consider ways to streamline their success without considering the small things that are negatively impacting their growth.
Chat GPT & other Artificial Intelligent content creators have been making headlines for months now but did you know that automating the smaller steps in your processes can have an even bigger impact on your client experience and business productivity than the advanced options can offer?
The thing is, you perform a lot of small manual tasks during your work day that get swept under the rug. If you added up the time you spent just "quickly replying to this email" or "adding this one person to your system," you will have effectively wasted 1.8 hours DAILY. (Rezolve.ai) That's 54 hours each month – over a week's worth of wasted productivity.
While I can't show you every automation that could help you get these hours back in one blog, I can start with one: The basic lead form. Dubsado offers a wide array of automated client management system (CMS) services to help you make the most of your workday and efficiently using a lead form is the first step.
When creating a lead form, there's a fine line between too much and too little information gathering so I'm going to give you the low down on what to ask your applicants in order to pre-qualify them for your services, seamlessly enter them into your system and keep them well nurtured as they dive deeper into your world. This will free up your time while creating the best possible experience for your clients (prospective, new & returning).
Make your lead form work for you.
Lead forms are used to not only bring in your leads but also vet the best possible clients for your services.
Basic information gathering: It sounds obvious but making sure that you gather their basic information right off the hop will save you heaps of time through automations in the long run. I stress to my clients that they should almost NEVER have to enter a client manually into their system. Dubsado can do the work for you and then use this customized information to auto-fill emails, forms and other resources on your behalf throughout your engagement with your client. This basic information includes: name, address, company name, website, email address, etc.
Vetting Questions: Asking strategic questions will help your leads to pre-qualify themselves for your services up front. They will also help you to vet leads who may not be a good fit. Touching on your minimum service fees ("My services start at $X") will provide a guide or reference point for what to expect, allowing leads to vett themselves. You can also ask questions such as: Where did you hear about my services? What service are you looking for? What are you hoping to achieve? What is your goal, timeframe, budget?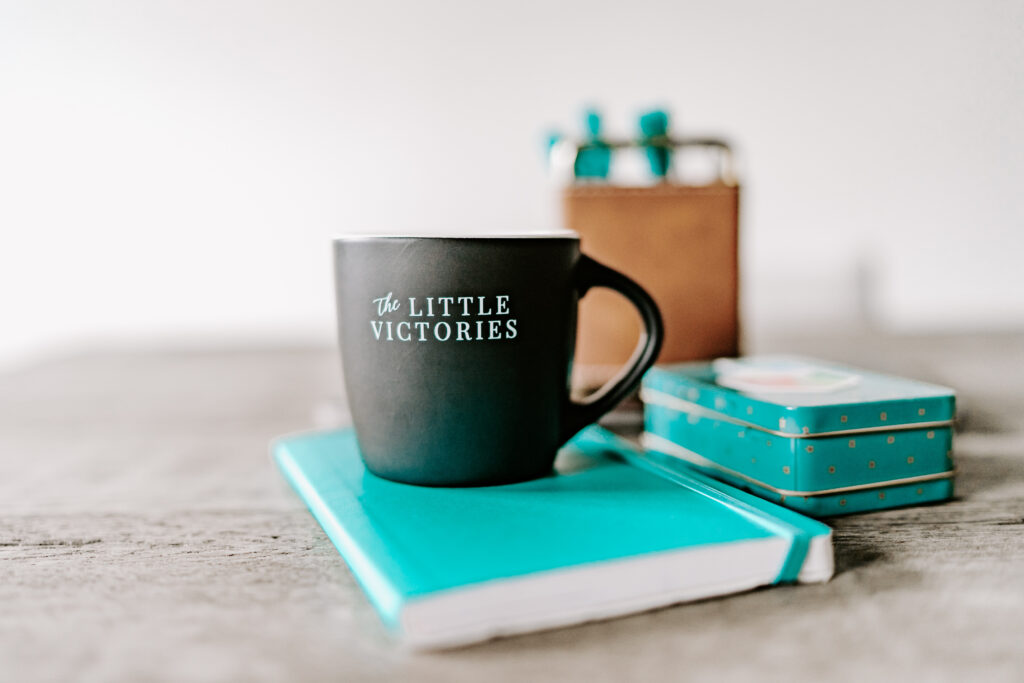 NOTE:
You have the option to connect a
scheduler
to the lead form OR add it to the workflow that follows. The benefit of adding your scheduler to the workflow is that you get to have more control over who gets added to your calendar – you get to vet them (their answers to your lead form) before they book.
Workflow Connection: Connecting a workflow to your lead form allows for further automation: a thank you email, scheduler option, project status changes and even an option to nurture and give value right away with a digital care package (catalog, brochure, pdf, portfolio, etc).
This is just the basics of lead form generation to start your journey toward making the most out of your day and optimizing your client experience to encourage faster sales, happier clients and more time for you to work ON your business instead of IN it.
P.S. Remember, Dubsado has features that will allow you to create a fully branded experience on all lead forms, proposals, invoices and more! Take your professionalism to the next level with these awesome updates!
If you're looking to get more involved support with automations and explore how Dubsado can improve your all-around business experience Book a call today to experience it for yourself.