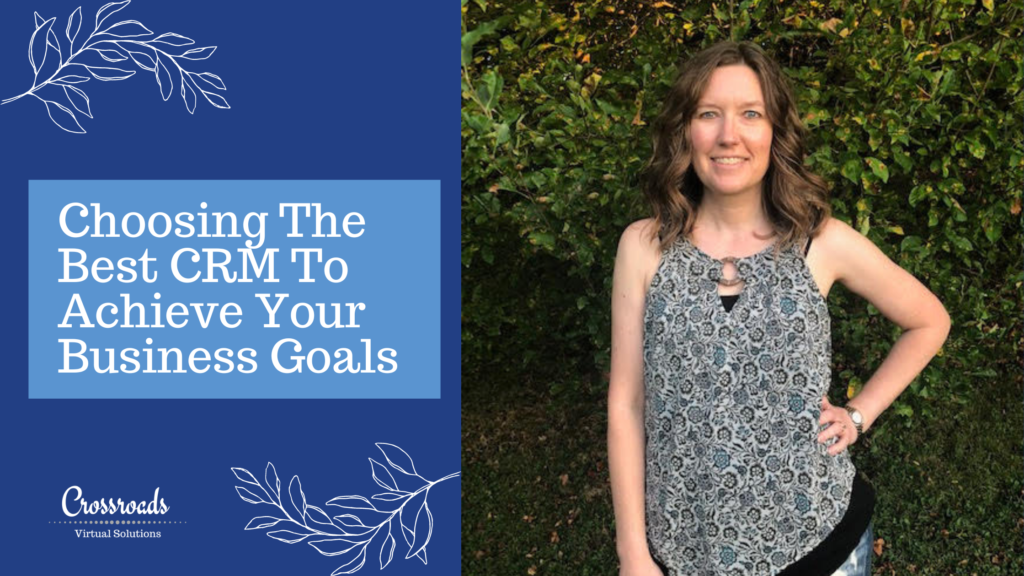 ⭐ When someone signs up for your email list they probably receive some sort of welcome sequence that gives them a taste of what to expect as a part of your email community which is great!
But then what?
Their name and email are stored on your email platform, they get your mass emails and just sit there. What about when someone books in for a coffee chat or sales call? What if they sign up for a lead magnet or paid service? What next? A Customer relationship management (CRM) system, that's what. 
What's a CRM?
A CRM is designed to help you gather useful data from, stay in touch with and not lose existing or potential customers.
In the context of adding someone to your email list, a CRM gives you the opportunity to nurture them on a more personal level, taking them to the next step in the buyers' journey by inviting them deeper into your world – maybe by offering to book a call that addresses a specific concern of theirs. An exceptional CRM also keeps track of all your contact information (whatever information you want with a customized intake form): who they are, what they do, where they found you – vital market research information – notes and next steps.
A CRM helps with all of your business back-end management as far as your clients are concerned. It will give you reminders, send direct emails, set appointments and more. Let's say you meet someone, while networking, who would be a great fit for you so you exchange basic contact information. What are the chances that you forget to follow up? Where are you storing any additional information about that lead?
A CRM will do all of that and then some.
But not all CRMs are created equally…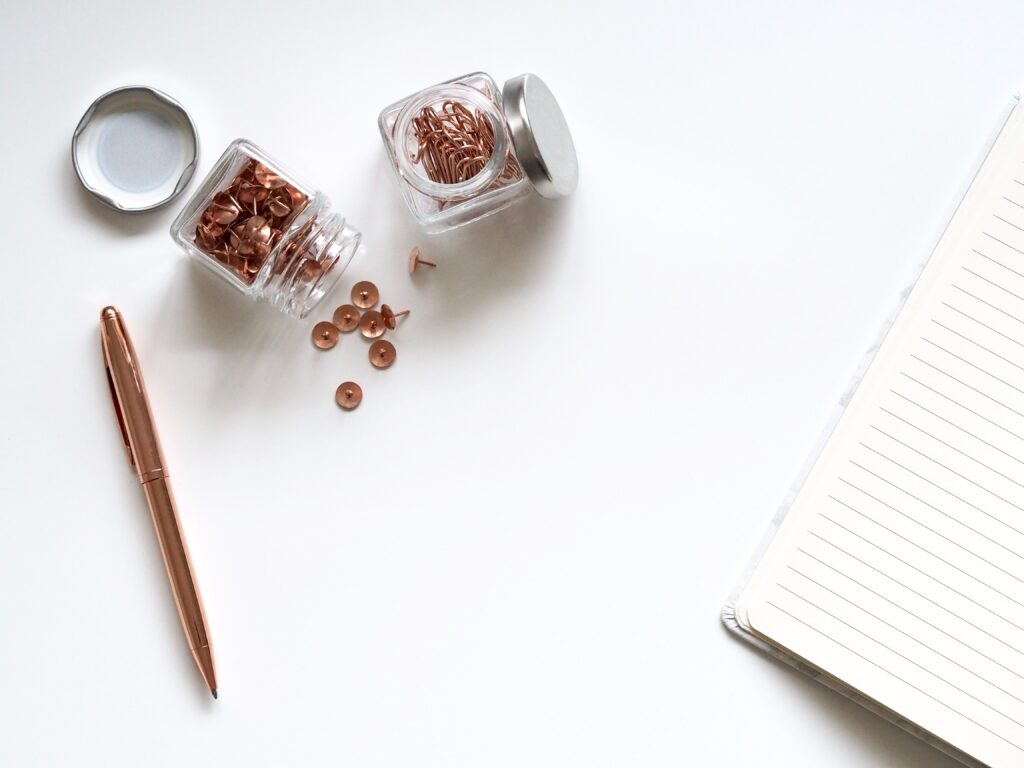 How do I find the right CRM for my business?
When considering which CRM is right for you and your business, I suggest you ask yourself these three questions:
What are your goals? There are parts of your current system that keep falling short of the way you expected your business to run. So, what are you hoping to accomplish by implementing a CRM in your business? More organization to keep track of your clients and prospects? Support with staying connected and client follow-ups? Next-level CRMs take it to the next level by providing onboarding and payment options as well. Knowing what you're looking for is the first step to finding one that fits your needs.
What specific features are you looking for? Customizable visual branding, automation, data-gathering forms, emails and conversation tracking, appointment setting and reminders – Some CRMs will offer the bare-bone basics while others have over-the-top features.
How invested are you? Although finances are a factor when it comes to the functionality of a CRM, I'm referring to the balance between features versus the learning curve and potential outside support. For a more robust system, you will want to consider how tech-savvy you are, and how much time you want to spend learning the program and setting it up the way you want it. A more basic system will be easier and faster to implement.
Dubsado is one of the next-level, robust CRMs that go over and above for their clients to have the best possible results when interacting with their current and prospective clients. Not only do they provide resources for tracking and staying in touch with connections, but they also have schedulers, multiple automation and onboarding support (proposals, contracts, invoices, payment options, welcome packets & more!). 
Setting up & Maintaining your CRM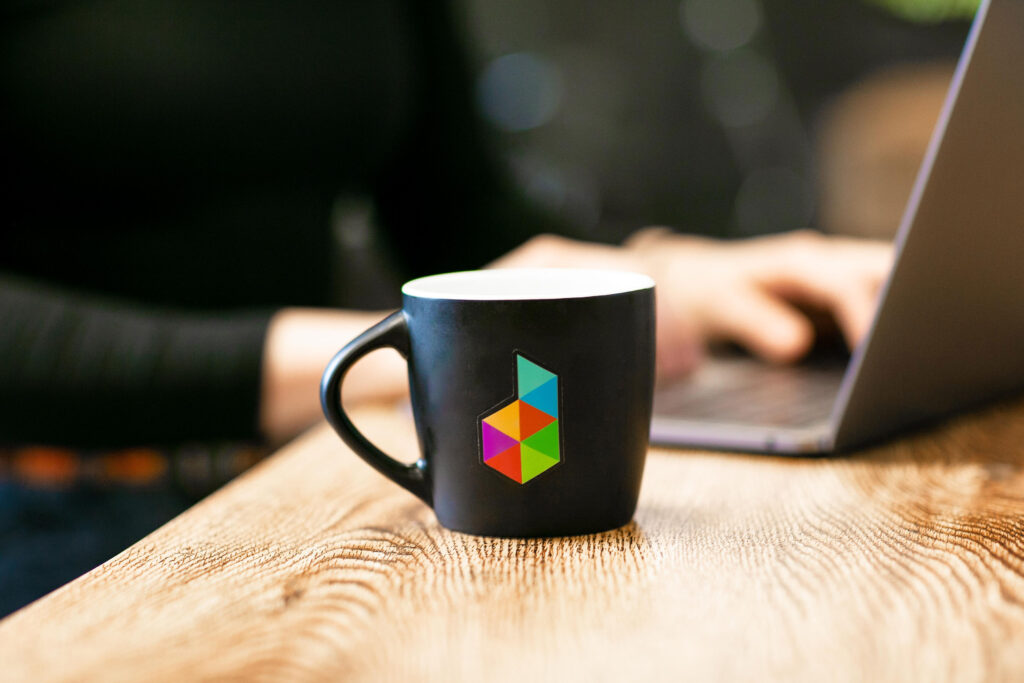 Once you've realized the impact that an amazing CRM will have on your business success, you will need to decide whether you're prepared to set it up yourself or outsource.
There are many moving parts to consider.
Setting up your CRM on your own requires a hefty investment of time to learn how to navigate the system and troubleshoot the more elaborate features. On the other hand, if you choose to outsource, your specialist (like me!) will be able to set up the entire back end; getting your information where it should be, creating the necessary automation to ease your workload and keeping everything on-brand (for the more robust systems) – exactly how you want it.
Don't get me wrong, both options require some self-education on your end but using a specialist gives you a solid foundation on which to begin using the platform and avoids technical hiccups that slow your business success. You will still want to know how to use the basic functions from an owner standpoint – making small edits and adding new working elements that are too small for outsourcing but still needs to be done.
Choosing the right CRM for your business is essential for an optimized client experience, creating and refining a standard process, automation and consistent communication. This frees up brain space so you can focus on what it takes to scale your business and achieve your goals.
If you're ready to explore how Dubsado can improve your all-around business experience Book a call today and experience it for yourself.