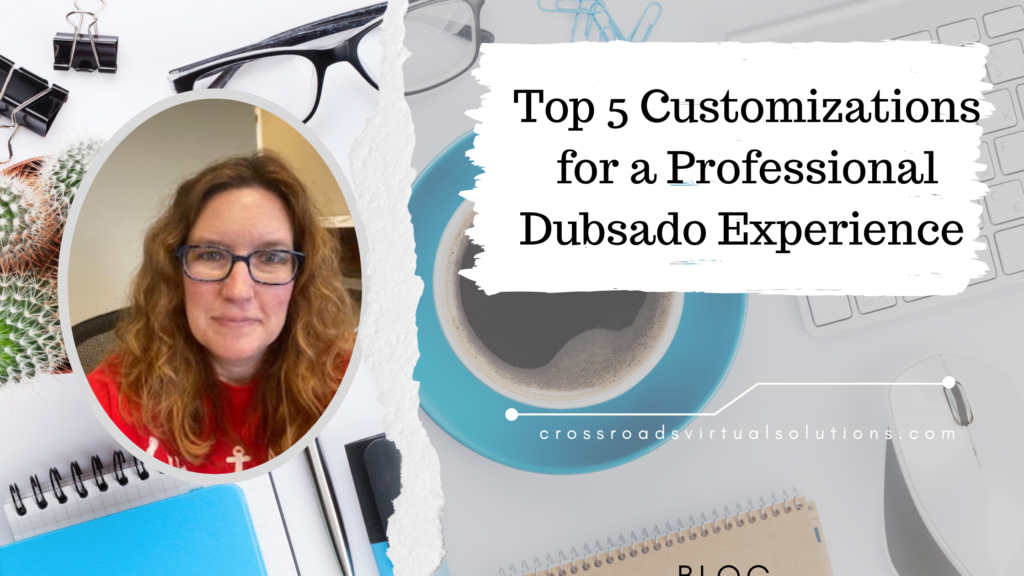 Dubsado is a crucial tool for any small business owner looking to streamline their Client Management Systems (CMS). Onboarding and organizing your clients and their projects can be complicated if you're not using the program best suited for your unique business. Customizing all of your back-end operations – from initial contact through to project completion and follow-ups – with Dubsado customizations, you have the resources you need to create a smooth, confident and professional experience for you and your clients. 
The top 5 customizations for a professional Dubsado experience are branding, scheduling, integrations, workflows, and forms. Each element of your Dubsado set-up is specifically designed to create a cohesive and optimized client experience that streamlines the process on both sides of the transaction. This leaves the client feeling confident in your abilities, pleased with your top-notch level of customer service, and thrilled to be able to refer their friends to further grow your business. Let's take a deeper look into these customizations:
Branding
Bring your branding throughout your entire CMS to create visual appeal, business tone, and a level of professionalism that comes with having an established and reliable business. From logos to colors, fonts, formatting, and word choice; you can completely customize your forms, scheduler, attachments, contract, emails, and more!
Scheduler
A built-in scheduler allows you to add your headshot or logo plus a brief description of what you offer rather than just a generic scheduling link. Dubsado also provides the opportunity to easily link forms, payment options, workflow time frames and reminders for you and your clients. This creates an all-in-one, quick results experience that your clients will love!
Integrations
Although Dubsado is a very comprehensive CMS, there are some functions that it cannot provide. Where Dubsado's capabilities end, its ability to easily integrate complementary tools begins, allowing you to bring everything together into one program. Quickly sync other tools such as QuickBooks, Zero, PayPal, Stripe, DocuSign, Zoom, Google Meets and more!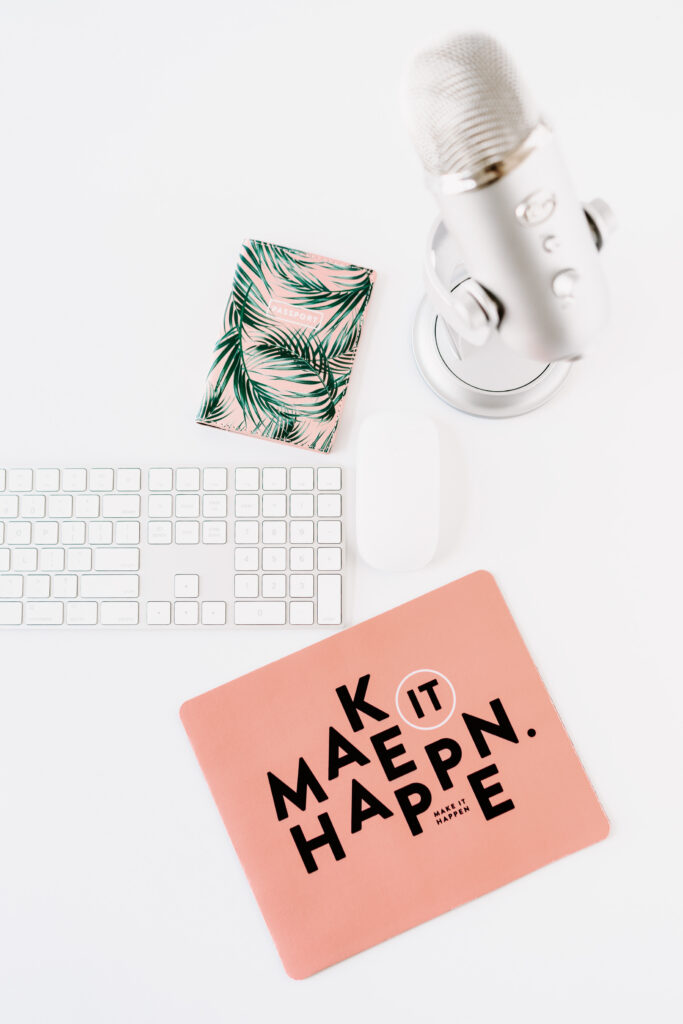 Workflow
Workflows help you to automate as much of the client management process as is necessary to save you time while ensuring a streamlined and highly personal experience for your clients. Whether you have one or many services, customizing your workflows will allow your business to run smoothly without having to lift a finger manually!
Forms
Dubsado forms have the most extensive customization options of all: complete branding, graphics, columns, packages, and smart fields – there are so many options that allow you to thoroughly address the complex needs of your dream clients, all while making it look as though it came straight off of a professionally designed website.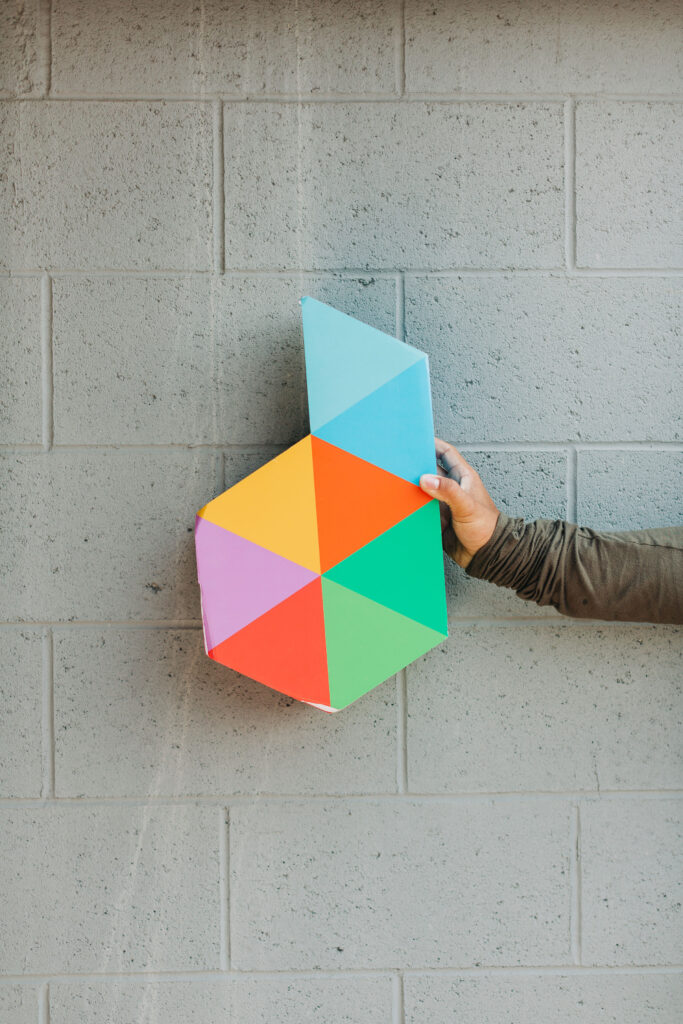 Throughout the entire Dubsado experience, you can ask certain questions and have that information brought into other emails, forms, and documents automatically. If you're looking for next-level customization then you can go deeper into creating a unique Dubsado experience with coding and embedding your business needs. The really amazing thing is that it doesn't have to be that complicated to look amazing!
If you're ready to explore how Dubsado can improve your all-around business experience, Book a call today and experience it for yourself.